(Photo by Kirsty Griffin/Netflix)
Netflix's Top 10 Shows and Movies Right Now

Updated December 14, 2021
What's trending on Netflix?
The shows and movies most popular on Netflix according to their subscribers are found on the service, but that's only part of the story. Fans spend more time on their favorite Netflix series and movies than just the time spent binging them; they also read up on titles' background and critical standing on Rotten Tomatoes' own pages. We've made a list of the top 10 movies and shows on Netflix U.S. that our visitors have been reading about over the 7 days ending December 12.
---
Also Recommended:
• The Best Netflix Shows and Series To Watch
• The Best Netflix Movies To Watch Right Now
---
Jane Campion's The Power of the Dog, starring Benedict Cumberbatch, holds at No. 1, while Sandra Bullock–starring The Unforgivable debuts at No. 2. Animated video-game adaptation Arcane: League of Legends is again the top series at No. 3, season 2 of The Witcher debuts at No. 4, and action movie Red Notice drops to No. 5.
Looking for more great TV and streaming recommendations? Order our book The Ultimate Binge Guide.
Is your favorite Netflix show or series on the Netflix Top 10 list? Let us know in the comments what you're watching on Netflix right now.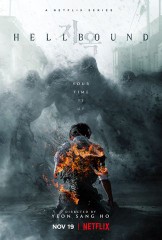 Critics Consensus:
Summoned by the devilish imagination of writer-director Yeon Sang-ho,
Hellbound
leverages its terrifying concept to thoughtfully explore human fallibility.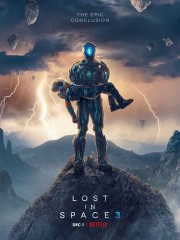 #8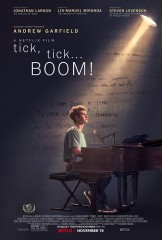 Critics Consensus:
tick, tick... BOOM!
makes musical magic out of a story focused on the creative process -- an impressive feat for debuting director Lin-Manuel Miranda.
Synopsis:
Pulitzer Prize and Tony Award winner Lin-Manuel Miranda makes his feature directorial debut with tick, tick...BOOM!, an adaptation of the...
[More]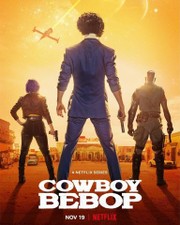 Critics Consensus:
Maybe next time, Space Cowboy -- this live-action
Bebop
has a fun enough crew to spend time with, but it disappointingly replaces the soulfulness of the source material with kitsch.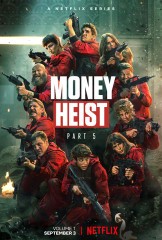 Critics Consensus:
Money Heist
wraps up its labyrinthine caper with plenty of panache to remind viewers how it stole their devotion to begin with.
#5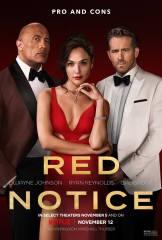 Critics Consensus:
Red Notice
's big budget and A-list cast add up to a slickly competent action comedy whose gaudy ingredients only make the middling results more disappointing.
Synopsis:
In the world of international crime, an Interpol agent attempts to hunt down and capture the world's most wanted art...
[More]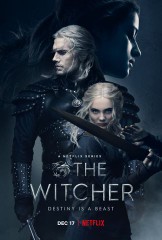 Critics Consensus:
The Witcher
's second season expands on its first in all the best ways -- and most importantly, it remains a whole lot of fun.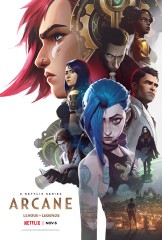 Critics Consensus:
Arcane
makes an arresting first impression, combining a spectacular mix of 2D and 3D animation with an emotionally compelling story to deliver a video game adaptation that could become legendary.
#2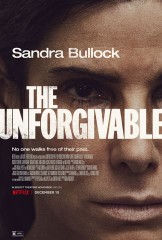 Critics Consensus:
The Unforgivable
proves Sandra Bullock is more than capable of playing against type, but her performance is wasted on a contrived and unrelentingly grim story.
Synopsis:
Released from prison after serving a sentence for a violent crime, Ruth Slater (Sandra Bullock) re-enters a society that refuses...
[More]
#1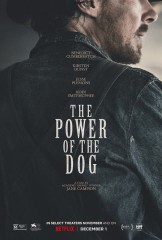 Critics Consensus:
Brought to life by a stellar ensemble led by Benedict Cumberbatch,
The Power of the Dog
reaffirms writer-director Jane Campion as one of her generation's finest filmmakers.
Synopsis:
Severe, pale-eyed, handsome, Phil Burbank is brutally beguiling. All of Phil's romance, power and fragility is trapped in the past...
[More]
---