All Penny Marshall Movies Ranked
Penny Marshall has passed away at age 75. She was one half of beloved sitcom duo Laverne & Shirley, a show spunoff from Happy Days, created by Penny's older brother Garry Marshall. She transitioned into a notable directing career, including giving Tom Hanks his major movie breakthrough (Big), knocking a crowd-pleasing female sports comedy out of the park (A League of Their Own), and Best Picture-nominated Awakenings, which creating a platform to showcase the dramatic flair of Robin Williams, who had starred in his own Happy Days spinoff, Mork & Mindy. Her final film was the '60s-set Riding in Cars with Boys, starring Drew Barrymore. See her full list of directed movies by Tomatometer below.
#1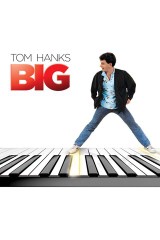 Critics Consensus:
Refreshingly sweet and undeniably funny,
Big
is a showcase for Tom Hanks, who dives into his role and infuses it with charm and surprising poignancy.
Synopsis:
After a wish turns 12-year-old Josh Baskin (David Moscow) into a 30-year-old man (Tom Hanks), he heads to New York...
[More]
#2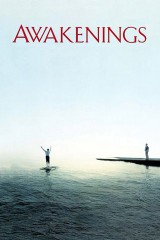 Critics Consensus:
Elevated by some of Robin Williams' finest non-comedic work and a strong performance from Robert De Niro,
Awakenings
skirts the edges of melodrama, then soars above it.
Synopsis:
The story of a doctor's extraordinary work in the Sixties with a group of catatonic patients he finds languishing in...
[More]
#3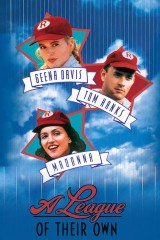 Critics Consensus:
Sentimental and light, but still thoroughly charming, A League of Their Own is buoyed by solid performances from a wonderful cast.
Synopsis:
As America's stock of athletic young men is depleted during World War II, a professional all-female baseball league springs up...
[More]
#4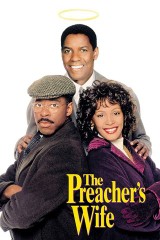 Critics Consensus:
Solid performances and a steady directorial hand help
The Preacher's Wife
offer some reliably heartwarming - albeit fairly predictable - holiday cheer.
Synopsis:
A cleric begins to doubt himself and is visited by an angel. The heavenly emissary is supposed to help the...
[More]
#5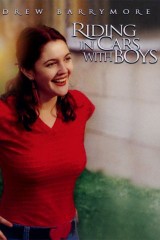 Critics Consensus:
Riding in Cars With Boys suffers from mixing grit and pathos with cuteness and comedy. Ironically, many critics found Zahn's character more compelling and three-dimensional than Barrymore's.
Synopsis:
The fresh, funny, touching and true story of writer Beverly Donofrio (played by Drew Barrymore, who ages from 15 to...
[More]
#6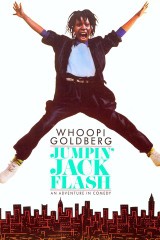 Critics Consensus:
No consensus yet.
Synopsis:
Terry Doolittle (Whoopi Goldberg) works with computers in a bank office. She routinely talks with others via her computer, but...
[More]
#7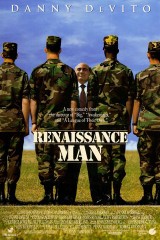 Critics Consensus:
Renaissance Man
tries to simultaneously be a literary comedy, an inspirational drama, and a star vehicle that caters to Danny DeVito's strengths, but proves to be a master of none.
Synopsis:
After getting canned from his advertising job, down-and-out divorcé Bill Rago (Danny DeVito) gets a gig teaching English at a...
[More]